Meet Shane Mobley
Your next State Representative-District 141
Beginnings
Shane Mobley was born and raised in Middle Georgia (Roberta, Georgia in Crawford County). He now resides in Macon, Georgia. Shane graduated from Middle Georgia State University with a degree in Applied Science and subsequently became a Respiratory Care Practitioner (RCP). He later graduated from the Northside School of Sleep Medicine in Atlanta and completed training in Strategic Finance at Harvard Business School.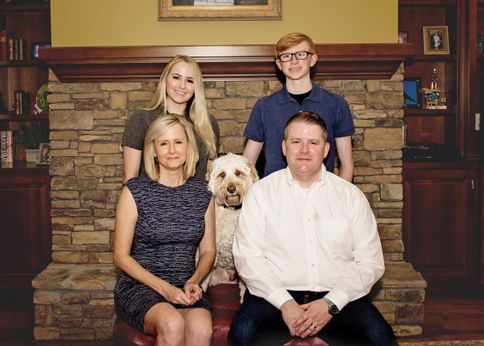 Shane has worked with Cystic Fibrosis patients at Egleston Children's Hospital (Children's Healthcare of Atlanta) to rural hospitals around Georgia. His passion is working with critical care patients, traumas, and high-risk delivery of premature babies. The vast experience he gained working with premature babies to the eldest of our citizens has allowed him to have a unique perspective on what is needed to have a strong healthcare for all Georgians. Sadly, Shane lost his father, a retired welder in 2010 from complications from Diabetes. He advocates for the cure of this terrible disease that his father struggled with all his life.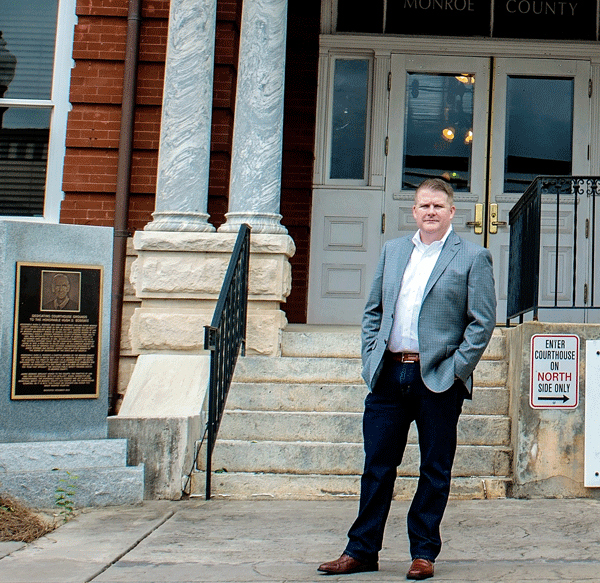 In 1999 Shane founded Southern Sleep Technologies, Inc., a sleep disorders company that specializes in the diagnosis and treatment of those suffering with OSA (Obstructive Sleep Apnea) and Southern Home Respiratory Care, Inc. (2000) as a means to provide the necessary treatment for those diagnosed with OSA. He was quickly recognized as an expert in the field of sleep medicine and became one of the largest providers of sleep services in the State of Georgia and also earned accreditation with The Joint Commission and AASM (American Academy of Sleep Medicine). He pioneered many of the techniques of sleep testing and focused primarily on "rural Georgia," never forgetting where he came from. He has and will always remain committed to the needs of those underserved. Shane donates generously to charitable organizations through money and "in kind donations." He successfully sold the assets of both companies in 2007.
Shane's hobbies include watching movies, spending time with friends and family, and helping other self-employed people become more successful in their businesses. He has been featured in publications such as Address Macon, M.D. News as well as editorial content for an article in Fortune Small Business.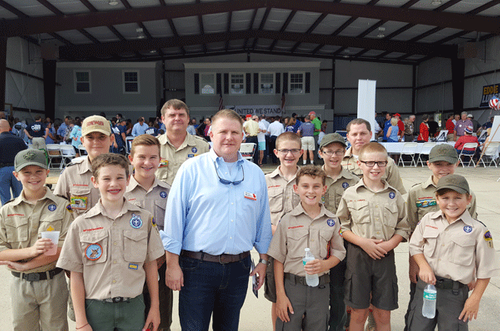 Shane currently serves on the board of Big Brothers, Big Sisters and has served as treasurer of a non profit. He supports charities that focus on Breast Cancer and the FOP (Fraternal Order of Police lodge 3). In the past, he also served as Chairman of the Macon State College Alumni Association.