Together we can continue to move district 141 forward!
We need your help to make District 141 the best District in Georgia!
—
Donate now.
A SAFER DISTRICT 141
I will support our local law enforcement and EMS. I will make sure District 141 is safer than ever.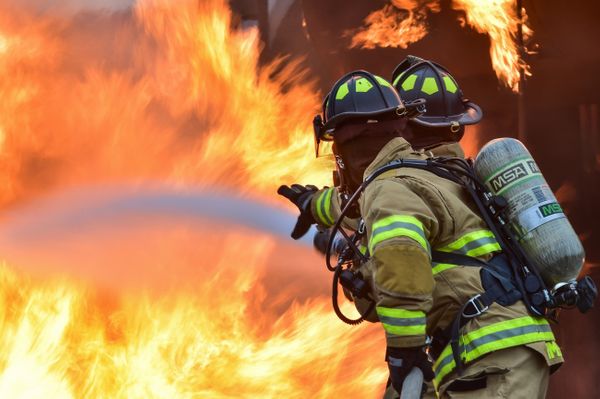 Join us & make a difference.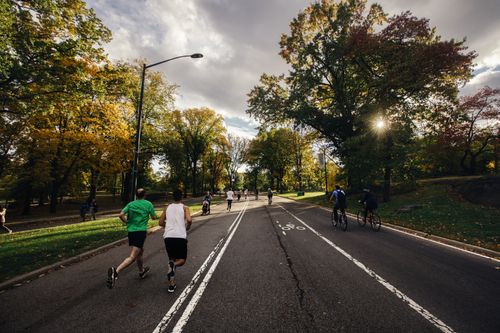 JUST LIKE YOU...
I'm not a career politician. I've never run for public office before and I will make sure our conservative values are represented in the "Gold Dome".
We need to elect State Representatives who have experience in business and know how to deal with complex issues. As a Healthcare provider I deal with complex issues everyday. Please allow my experience to be put to work!